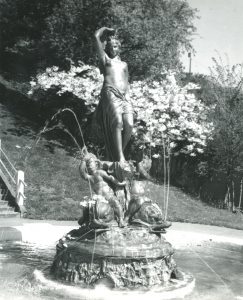 Please join March 22-24, 2019 in Port Townsend, WA for another delightful edition of the Victorian Heritage Festival

The Victorian Festival returns with new events, old favorites, and even more opportunities to experience a way of life that was. Join us among the beautiful Victorian architecture of Port Townsend as history lives again.
Watch this space for more information and ticket sales. We look forward to seeing you!